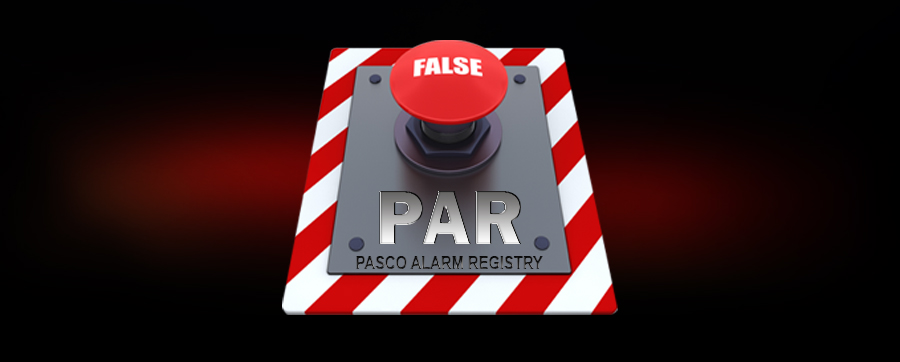 The Pasco Alarm Registry was established in 2016 as part of County Ordinance 66-75. The purpose of this ordinance is to reduce the amount of False Alarms that the Pasco County Sheriff's Office receives. These false alarms result in deputies having less time to handle calls for service (emergency and non-emergency), investigate crimes, provide pro-active patrol, and back up other deputies in emergency situations. False alarms also tie up phone lines and dispatchers in our communications center, thus making it harder for citizens to get through when they call.
Registration is free and must be done every year by September 1st OR within 30 days of the installation of a new system. A reminder email will be sent in August containing a link for quick confirmation. If your information has not changed, just click on the link in the email and you will be automatically registered.
You can help reduce the number of false alarms by becoming familiar with what causes them and the prevention techniques that can reduce them. We have compiled some tips and resources to show you how. The information provided is exempt under public record law.
---